The CHEMICAL BROTHERS & ST. VINCENT "UNDER NEON LIGHTS"
Under Neon Lights is the first interactive VR Music Video made on the web. Leveraging bleeding edge real-time graphics, the experience invites viewers to enter a world of imagination and color in The Chemical Brothers' "Under Neon Lights," featuring St. Vincent.
The experience is centered around a psychological and physical coming-of-age story, framed around a girl whose world builds in neon color as she runs through the stages of her life.

Under Neon Lights is accessible anywhere there's a browser - Whether on iPhone, Daydream, Oculus Rift, or HTC Vive, anyone with internet access can explore this emotional, virtual adventure.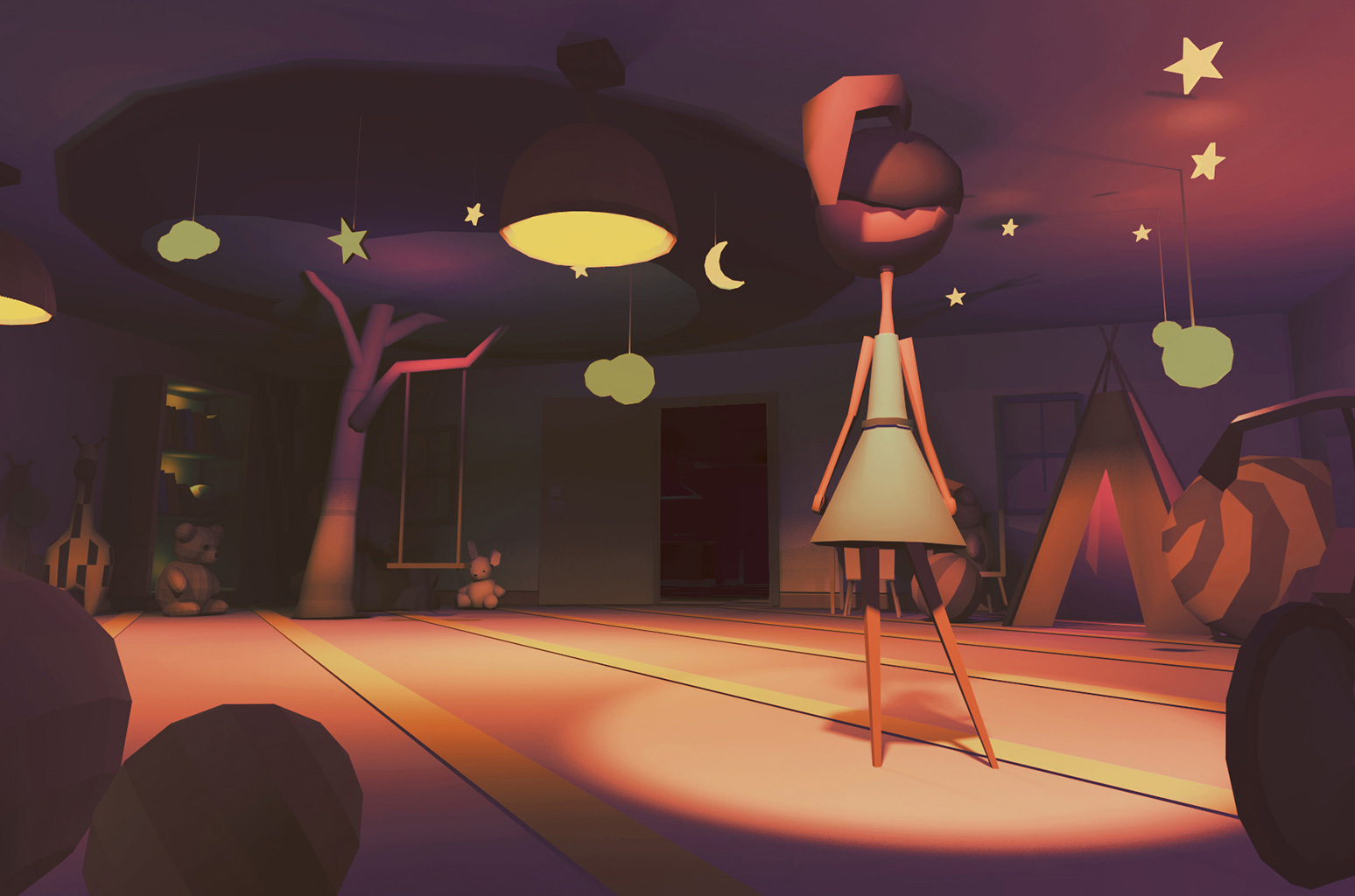 Credits:
Directors Zach Richter & Jono Brandel
Executive Producers Chan Park, Chris Milk, & Aaron Koblin
Lead Artist Jona Dinges
Lead Developers & Interaction Designers Mr.Doob, Aleksandar Rodic, & David Lyons
Lead Tech Artist Thor Benitez
3D Artists & Animators Pei-yu "Phish" Chiang, Cesar Bravo, & Robert Miramontes